Local delivery for orders from $35!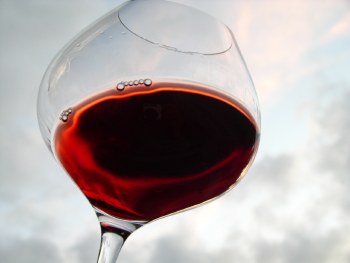 " The Pinot Pack" Six Pack Wine Sampler
$99.99
*Product Image may not represent actual product packaging
We are pleased to offer Our New Pinot Noir 6pk Wine Sampler. This month we are offering Six different Pinot Noirs which are the Perfect mix for your upcoming Holiday Festivities - This Pack contains 2 California Pinots, 2 Orgeon Pinots, One German Pinot Noir and One French Pinot Noir - all for $99.99 - Regular price would normally be about $129.99 for these six wines. Cheers and Enjoy !