Local delivery for orders from $35!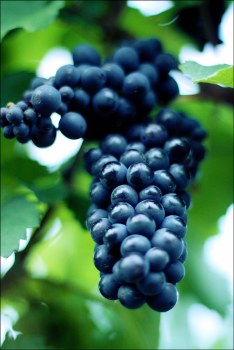 "The Pinot Noir Pack" Six Pack Wine Sampler
$99.99
*Product Image may not represent actual product packaging
November's Themed Sampler Is A Pinot Noir Sampler. This Sampler Contains 3 Staff Favorite Pinot Noirs and Three New Pinot Noirs to the Store. The Sampler conatains one from Sonoma County, one from Sonoma Coast, One from The Russian River Valley Area, Two from the Santa Maria Valley and One from Oregon - Regular price for all 6 bottles is $125.00 - The Sale Price is $99.99 - A 25 Dollar Savings for the six pack.