Local delivery for orders from $35!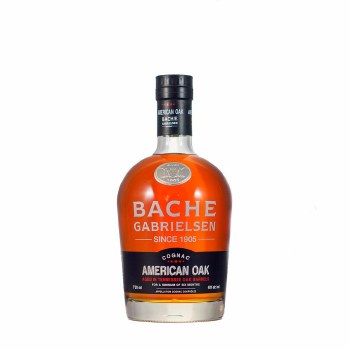 Bache Gabrielsen Cognac 750ml
$42.99
*Product Image may not represent actual product packaging
This unusual Cognac is finished in Tennessee oak barrels for a minimum of six months, marking it as an American whiskey-lover's brandy. The nose and palate show plenty of oak, vanilla and baked apple, landing on apricot and orange peel for the spicy, mouthwatering finish.