2Ginger Irish Whiskey 750ml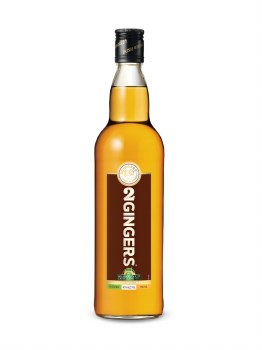 Ireland
2Ginger Irish Whiskey 750ml
$21.99
Description
2 GINGERS IRISH WHISKEY

NOSE
Honey, banana, fruit, malt, vanilla, light dried apricot and baking powder. It's exactly what expected it to smell like and that's not a let down. It's crisp and well structured, just not very complex.

PALATE
Honey, banana heavy fruit, malt, vanilla, nuts, light spice and dried fruit. Like the palate it's about what I expected and on the whole isn't a bad tasting whiskey.

FINISH
Medium finale of dried fruit, honey, malt and grainy sweetness.
Reviews
Customer Reviews
This product has not yet been reviewed.