Local delivery for orders from $35!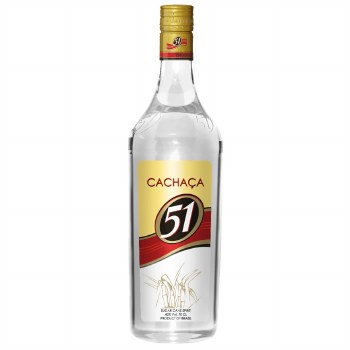 51 Cachaca 1L
$23.99
*Product Image may not represent actual product packaging
Cachaca 51 is the best-selling brand of cachaca in Brazil, the home of this unique sugarcane-based spirit. ... Cachaca 51 has the traditional fuel-like pungency of cachaca up front, but it's folded in with some interesting notes of lime zest and lemongrass, tempering the petrol overtones considerably.