Local delivery for orders from $35!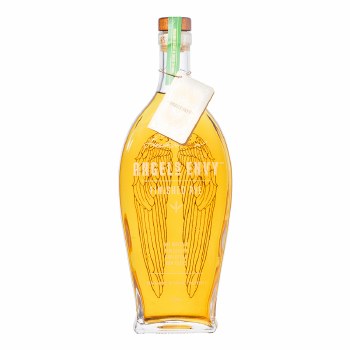 Angels Envy Finished Rye Whiskey 750ml
$89.99
*Product Image may not represent actual product packaging
Nose is heavy vanilla and baking spice but you can most certainly smell the rye. Tastes almost like cinnamon toast crunch. Loads of baking spice and a nice sweet dried, dark fruit finish. A very unique rye.