Local delivery for orders from $35!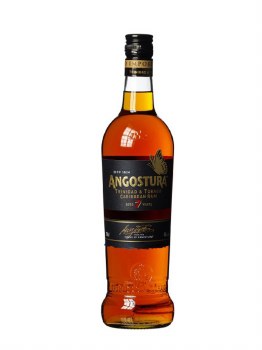 Angostura 7 Year Rum 750ml
$28.99
*Product Image may not represent actual product packaging
In the glass, the rum is dark amber in hue. The nose is light, offering slight hints of vanilla. The rum enters the palate with a brief flash of moderate sweetness and vanilla before transitioning to a dry, toasted oak finish. At the very end is a bit of custard. The Angostura is a respectable entry-level sipper as well as a solid base for cocktails calling for dry, vanilla-forward rums.