Local delivery for orders from $35!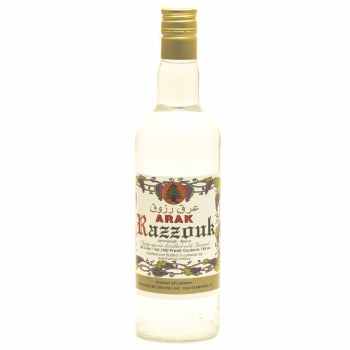 Arak Razzouk Spirit 750ml
$29.99
*Product Image may not represent actual product packaging
Several varieties of sweet grapes and quality anise are used to make this traditional drink from Lebanon. After multiple distillations, the spirit ages for 6 months in clay jars. It's bottled at 100 proof.