Local delivery for orders from $35!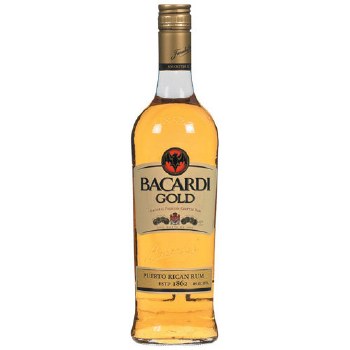 Bacardi Gold Rum 750ml
$14.99
*Product Image may not represent actual product packaging
Allowed to rest for up to two years in charred oak barrels to develop a smooth flavor and amber color. Mellow and slightly aromatic with a balance of walnuts, spices and tropical fruit. Has a full body and a subtle, woody flavor; finishes soft. Nice in cocktails.