Local delivery for orders from $35!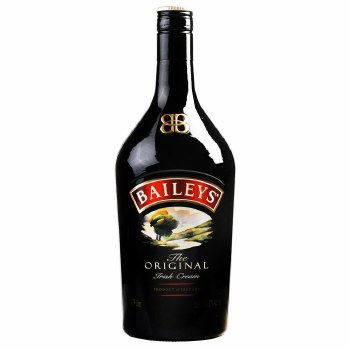 Baileys Original Original Irish Cream 1.75L
$56.99
*Product Image may not represent actual product packaging
Irish whiskey, cream and fine spirits to create a perfect blend of flavors. Enjoy on its own or in a variety of refreshing beverages both hot and cold. Enjoy over ice to release the hidden flavors of this classic.